Wize Virtual Admin have won the Zokit Evolution Award!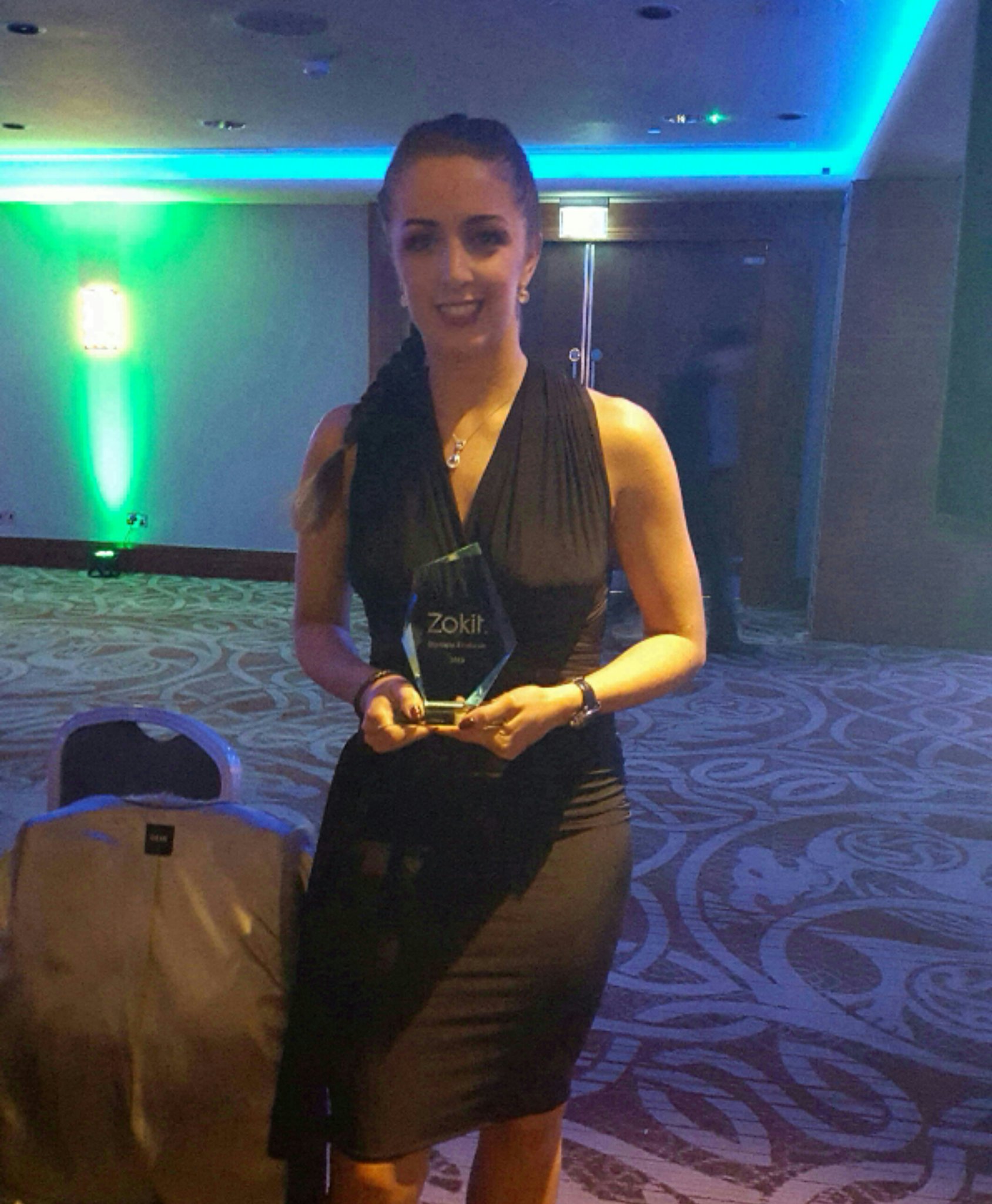 The surprise award was presented at the Business Growth Awards last week (10th March).
Director Cariann Jones was overwhelmed with the win and said;
"We weren't expecting it at all! We love being a part of Zokit and this award is made all the more special for emphasizing that bond. It's amazing to be recognised in such a competitive industry and we're all feeling super proud right now!"
Wize were also shortlisted as finalists for the People Development Award and the Customer Service Excellence Award.
Congratulations, Cariann and team. Thoroughly deserved!