Exciting news! We're very happy to share the official launch of ICE Academy!
ICE Academy is the umbrella under which all of our training and business support sits. Our aim is deliver expert advice to help individuals and businesses start, grow and prosper by providing tailored training and support to suit everyone's individual needs.
We do this through:

– The 5-9 Club (now accredited by Agored Cymru)
– Hackathons
– Bootcamps
– Workshops
– Meet the Experts
– Meet the Investors
– Lock-ins
– Mentoring
Whether someone is looking to launch a new venture, upskill their team or tackle a bespoke challenge, we've got it covered. Our Community Entrepreneurship Developers are highly skilled at creating training programmes and can provide 121 support for budding business owners to help them achieve their business goals.
Our flagship programme, the 5-9 Club, is an 8-week after-hours business course. It takes aspiring business owners through the fundamental things they need to know about to make their business idea a success. Attendees will be taught by industry experts alongside like-minded people in a supportive and fun environment.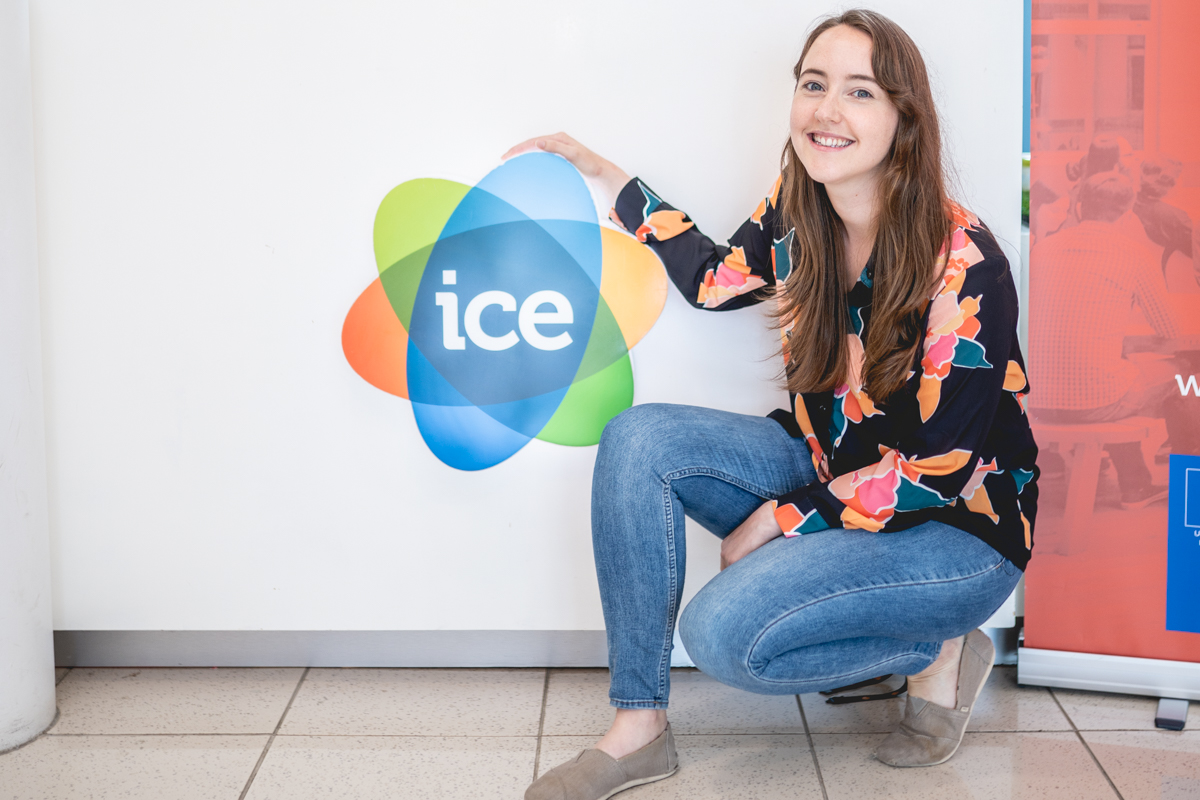 On the introduction of CEO, Llinos Neale said:
We wanted bring all of our training together into one place. We've always offered 5-9 Clubs and Hackathons but now our offering is so much more dynamic and flexible with Bootcamps, workshops, 24 hour lock in's and so much more.

Our accreditation with Agored accreditation shows the incredible value our 5-9 Clubs can offer and we're not stopping there. We're able to tailor our training and support to specific sectors and for individuals with barriers to starting up by using the best partners to enrich and diversify our already incredible community of entrepreneurs.

We'd love to speak to partners who want to solve a problem or bring support and learning to people with that ICE Academy style, professionalism and quality to make learning fun, engaging and inspiring.

LLINOS NEALE, CEO of welsh ice
In addition to our 5-9 Club, Bootcamps, Lock-ins and more, we also deliver Hackathons -a bespoke day designed to exercise an organisation's problem-solving abilities. We'll devise a challenge to upskill attendees entrepreneurial skills. Even better, it creates real solutions to challenges an individual, organisation or community is facing. We recently ran a Tourism Hackathon for Caerphilly County Borough Council. Rhian Kyte, Head of Regeneration and Planning at Caerphilly County Borough Council said:
We booked to come on a Hackathon at Welsh ICE because we ran one pre-Covid which was really, really successful and resulted in us achieving £300,000 funding from Welsh Government. The teams have gotten a lot from it in terms of tools they can take away with them and use in the day job and it's really good to have entrepreneurs looking at it with a more commercial mind than perhaps we in a local authority would traditionally do.

rhian kyte, Head of Regeneraion and Planning at Caerphilly County Borough Council
You can watch the full video below:
For more information on ICE Academy you can email Outreach Manager Lesley at [email protected] or call 02920 140 040.